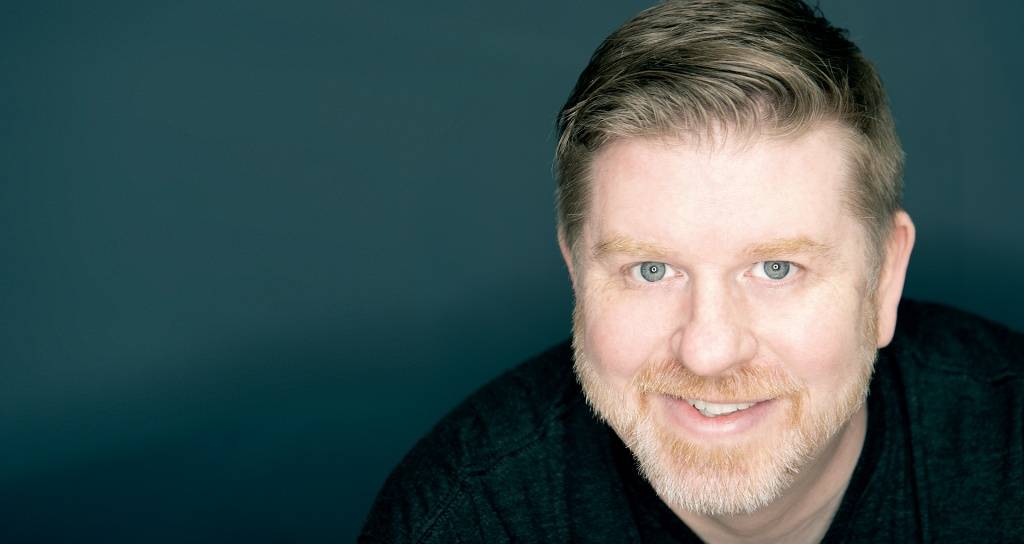 Designer
Design encompasses many disciplines. For eight year old Mark, these disciplines found their humble beginning with a B12 Staedtler (yes, only the softest lead pencils would do), a pad of graph paper, and a sheet of carbon transfer. These simple tools would spawn countless logos, the entrepreneurial pursuits of a kid wanting to supplement his meagre allowance, and more importantly - a passion for design.
Fast forward a few years, and teenager Mark has discovered the pixel, the limitless possibilities of PostScript type, vectors, bezier curves, page layout software, and laser printing technology. He finds himself in the art department of a local newspaper, as a production designer by day, and paste-up page layout artisan by night.
Moving to Toronto, Ontario, Canada in 2000, Mark studied and applied his way to mastering brand + identity design, marketing design, and web + interactive design.
Brand + Identity Design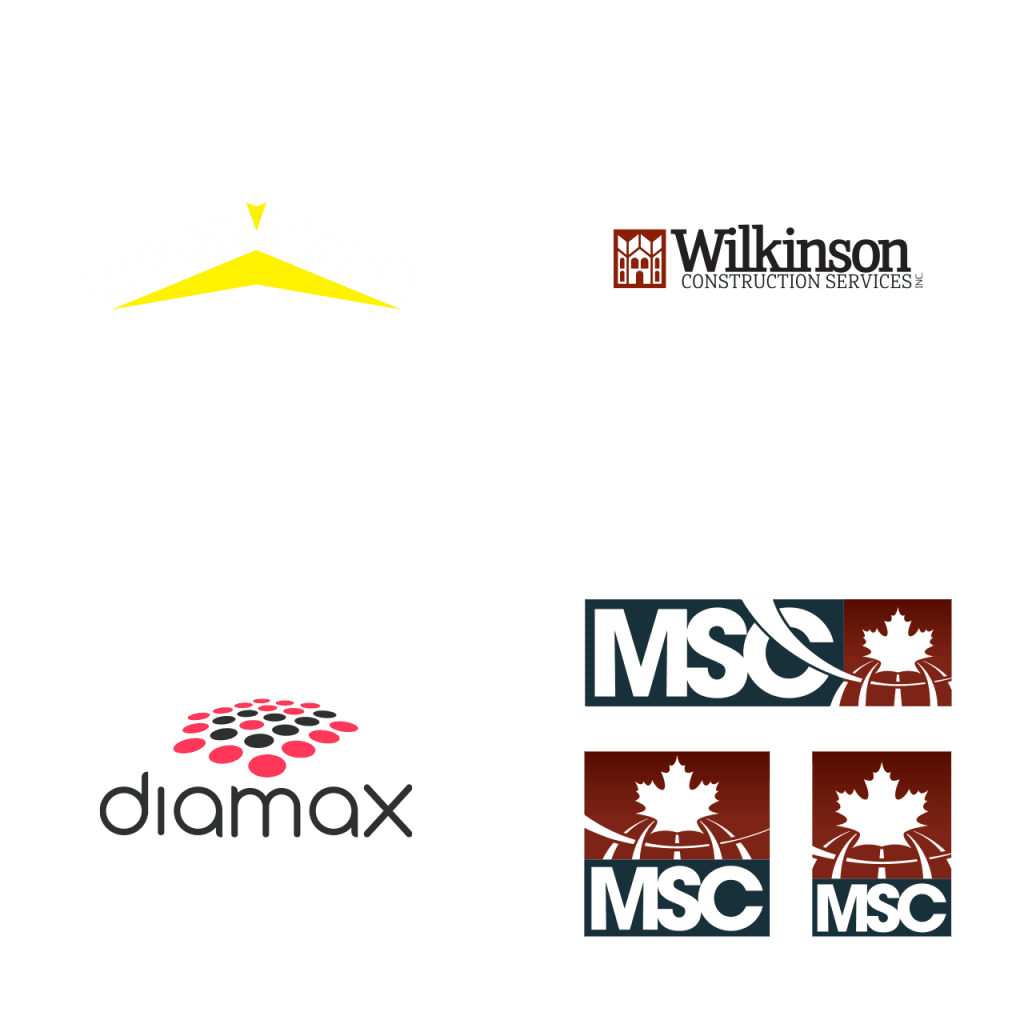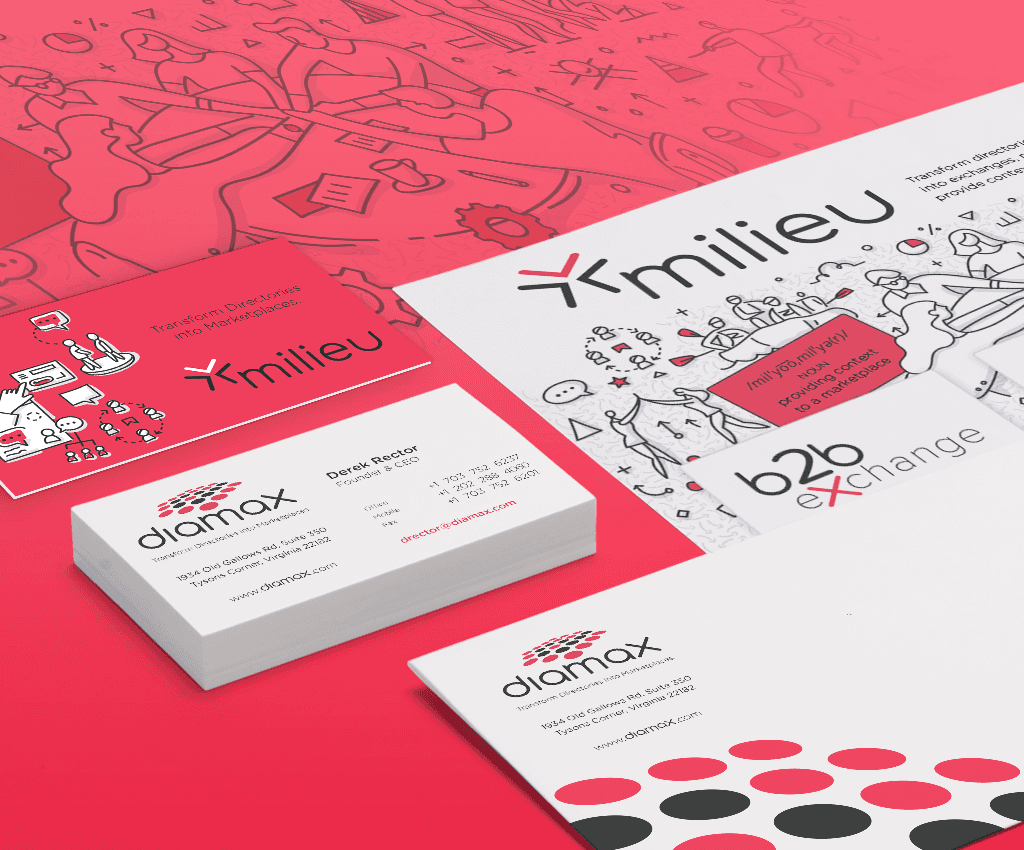 Marketing + Collateral Design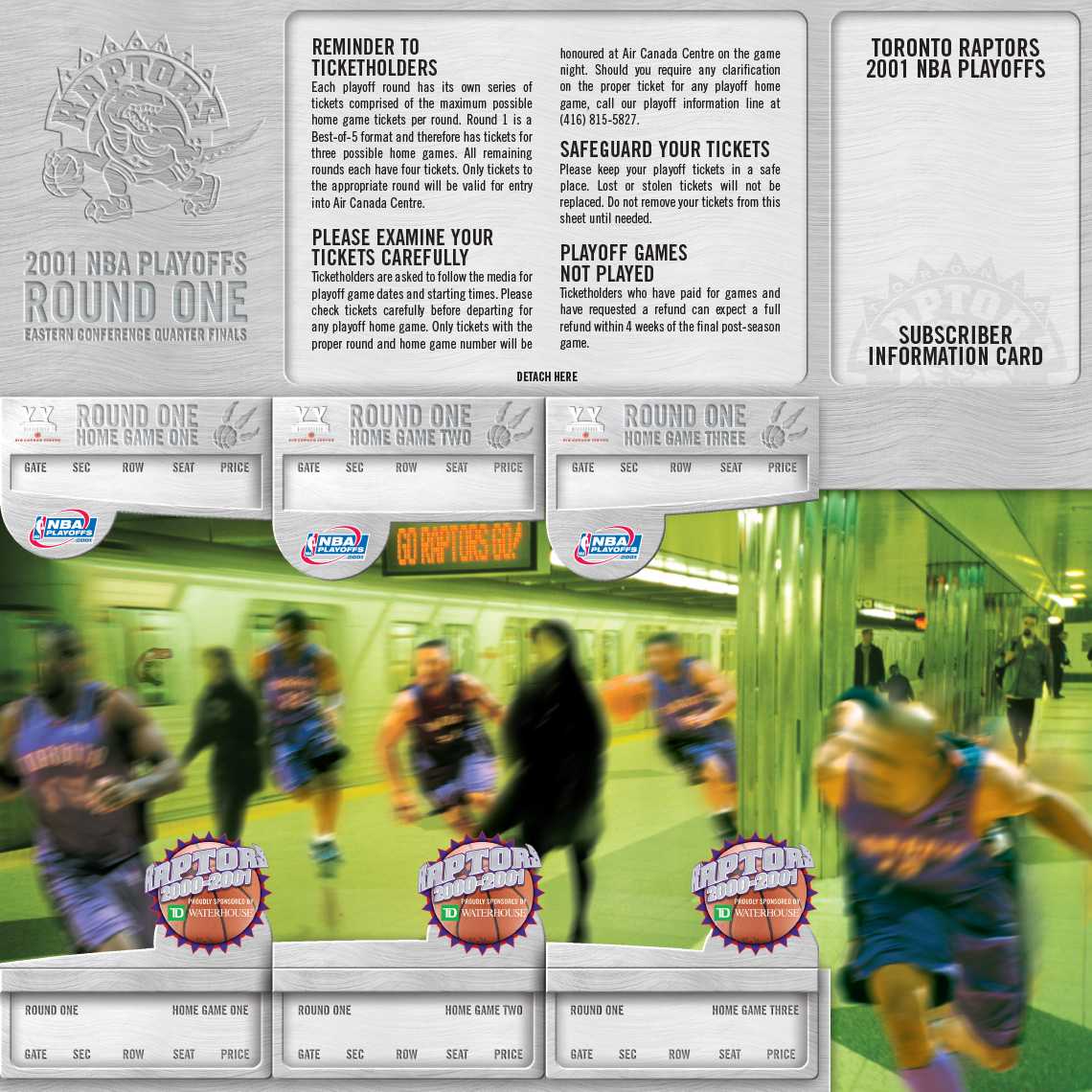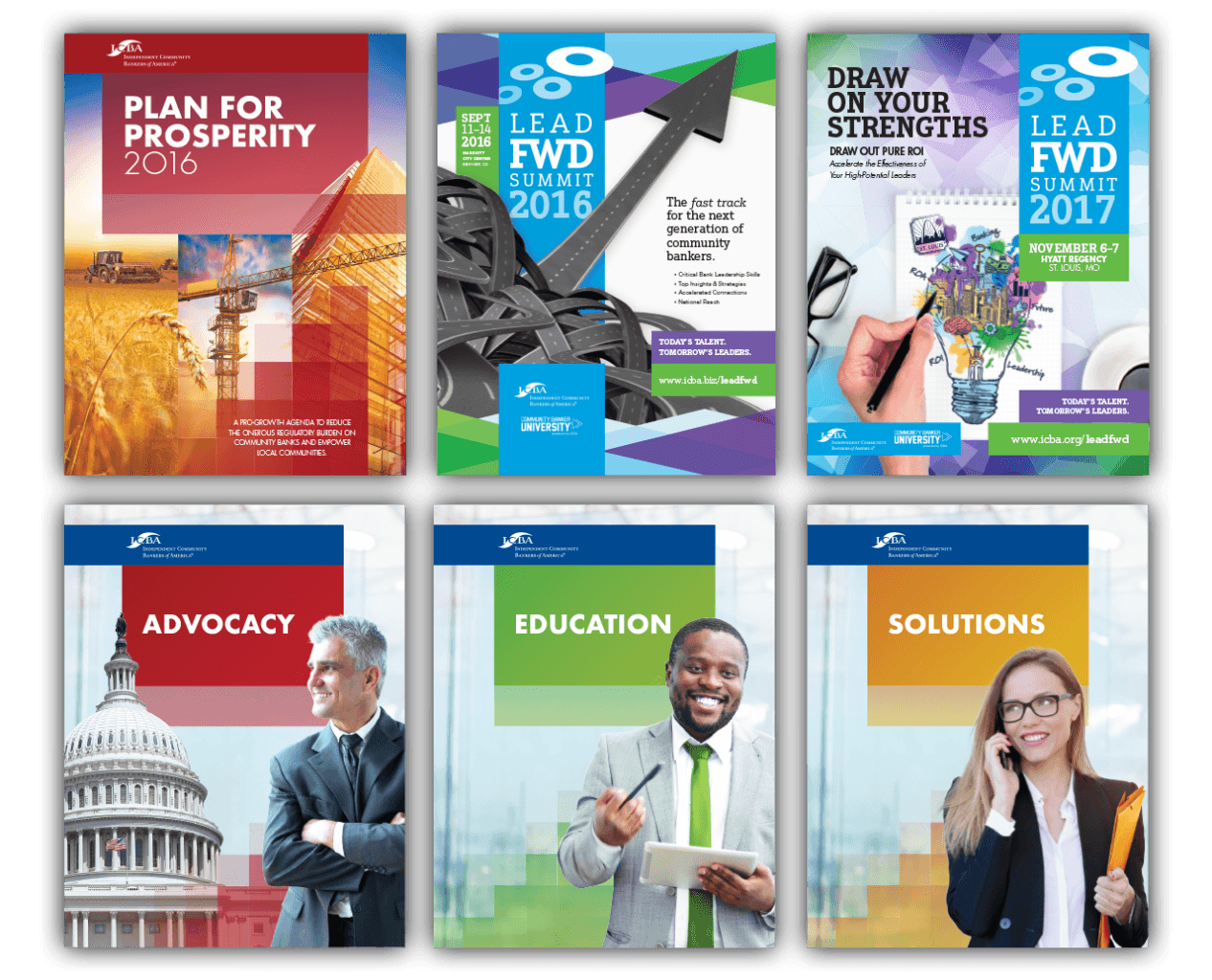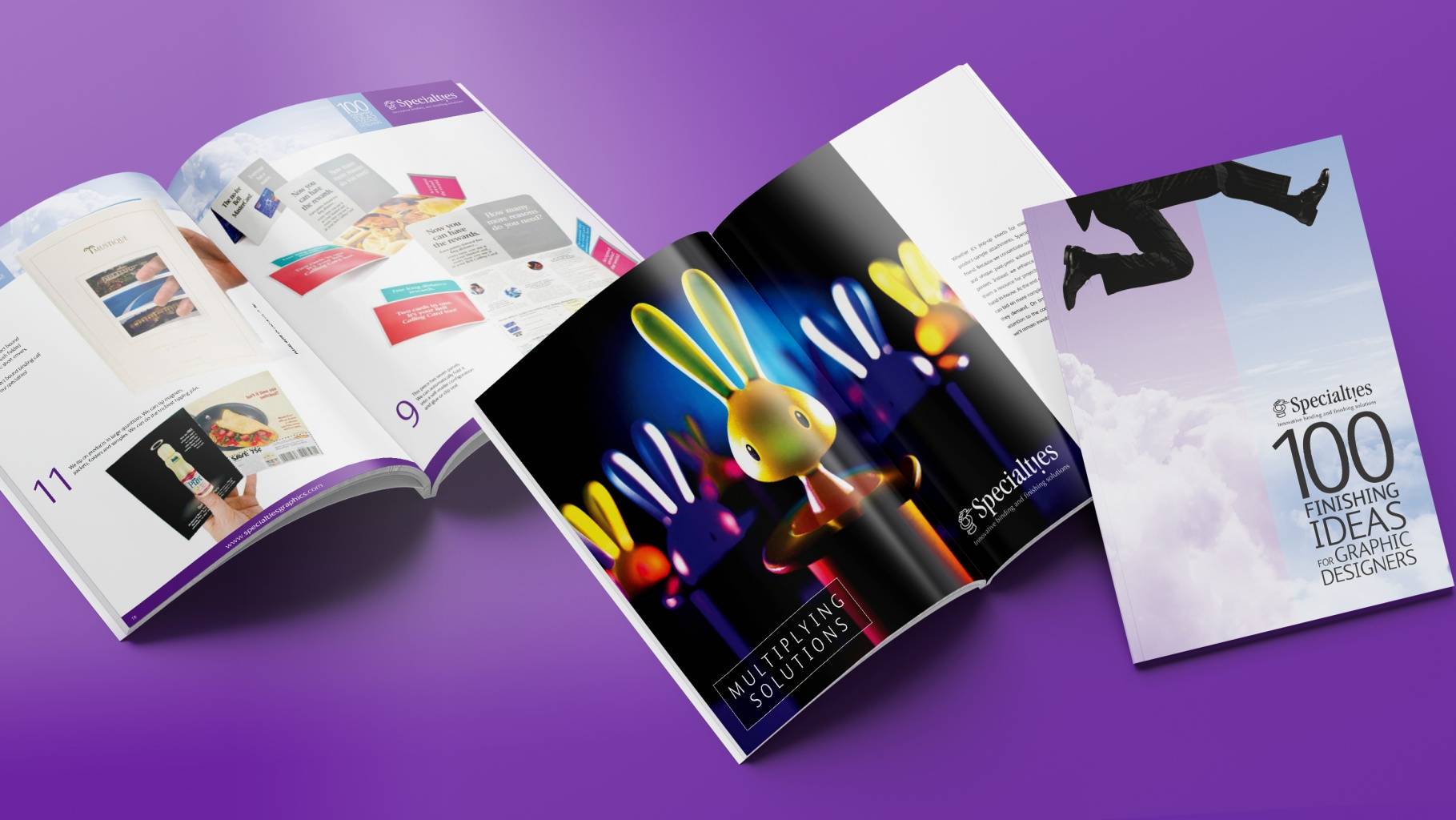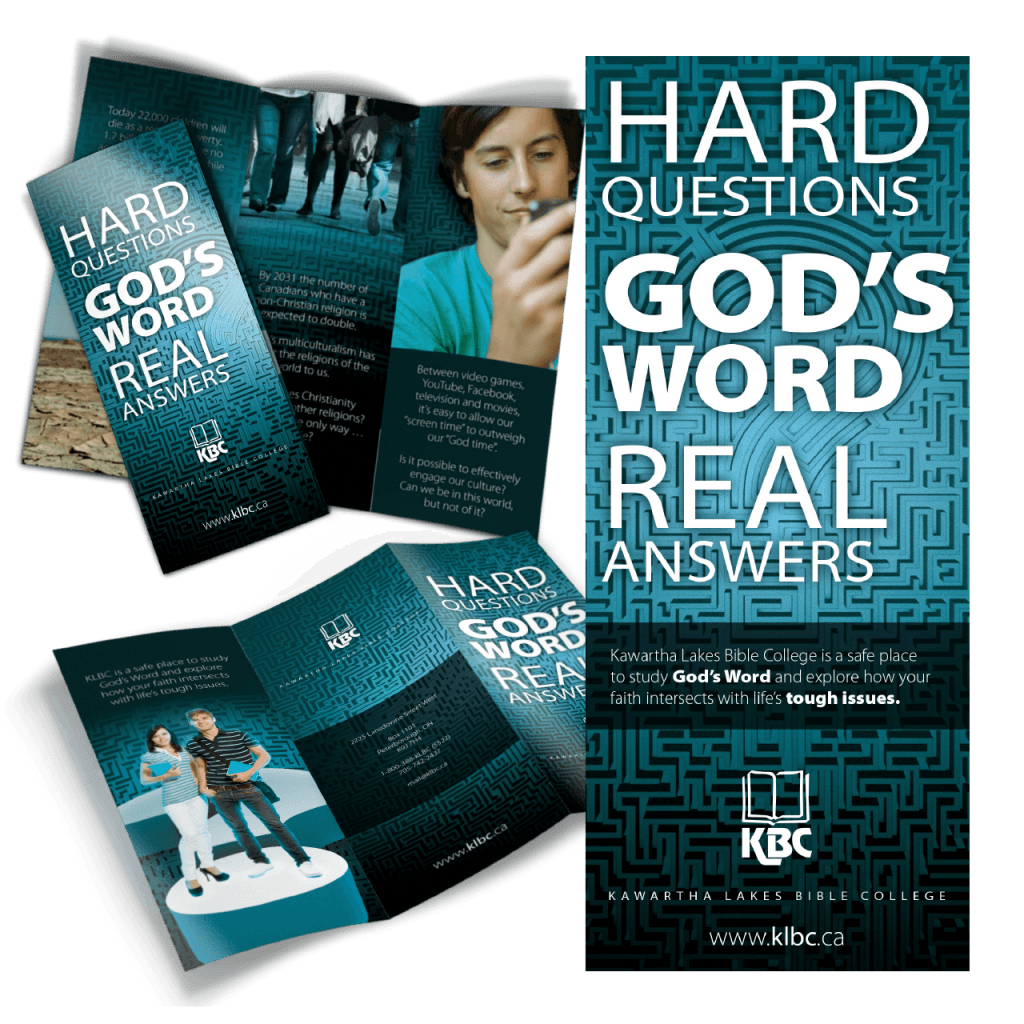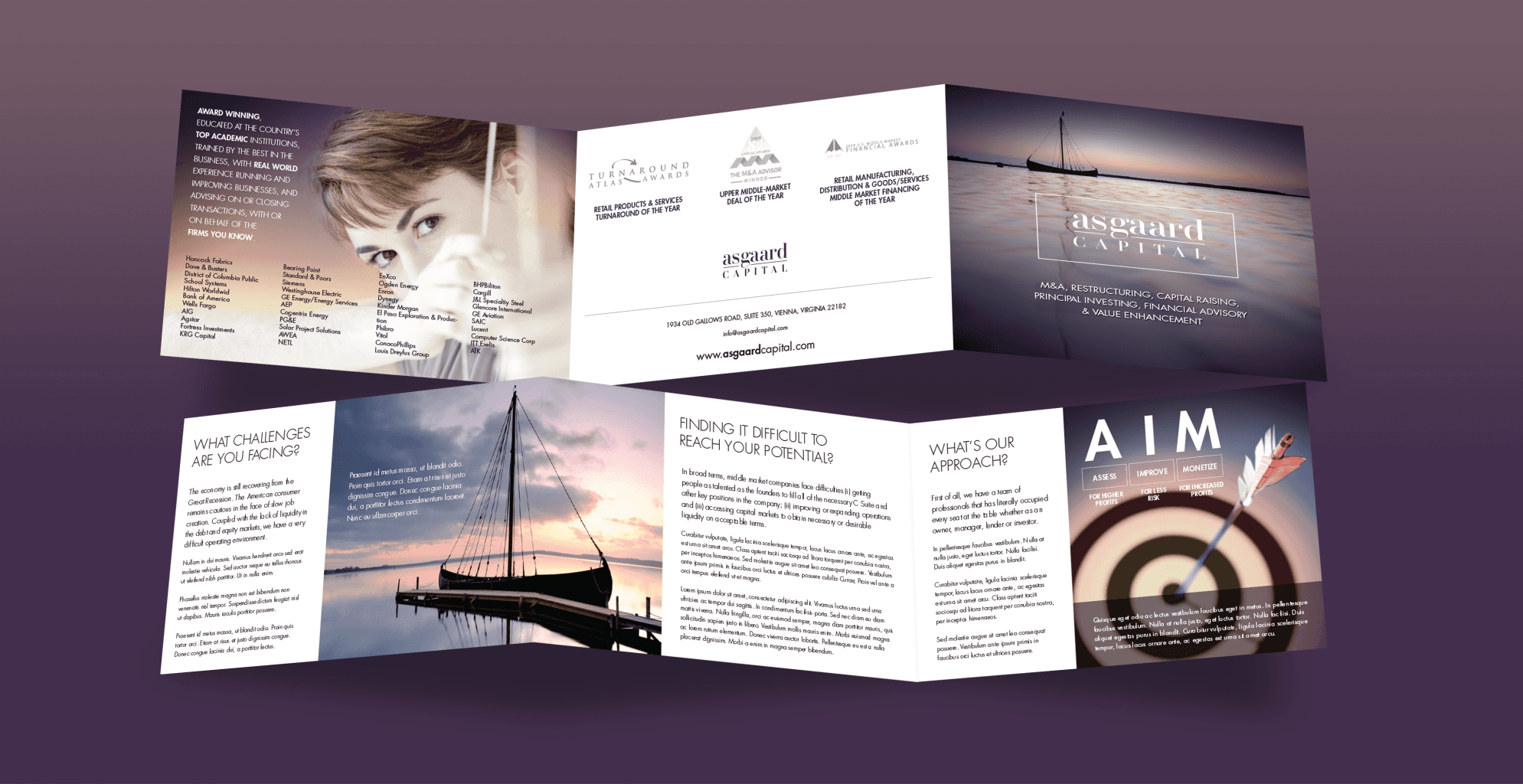 Web + Interactive Design
In addition to faithfully translating a brand online, Mark is also proficient in search engine optimization + analytics, accessibility compliance, online marketing strategy, online advertising, website analysis, and information architecture.