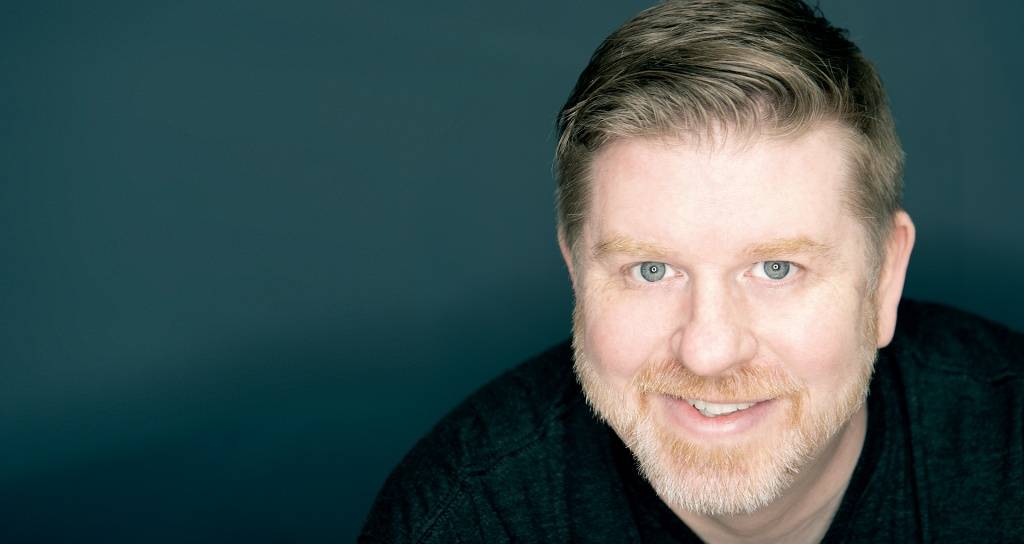 Creator
Mark is always creating. Even when it looks like he's doing nothing, he's creating. This project showcase is but a fraction of what Mark has been up to over the last 20 years. And that is no exaggeration. He realizes this website needs to be understated, simple and focused. This is merely a sampling of some of his favourite creations. So, yes, everything you see in this website, Mark created.
Thinker
Mark enjoys looking at life in unexpected ways. Mark is not eccentric, but he's certainly not ordinary. He's not strange, but he sees the world a bit strangely. There is a constant cerebral exercise of analyzing, processing, filtering, categorizing, systematizing all manner of inputs. Sometimes the extra thinking pays off, other times, yes, it's just weird. He apologizes in advance.
Thinking deeply about matters of faith, technology, politics, design is the pursuit to be just like the One who masterfully created this universe, in all its wonder, every atom, every molecule, every irreducibly complex system. Creative thinking is the pursuit of God's mind, knowing His heart, and seeing the world how He sees it. This comes at a cost, but it also comes with a great reward.
Story Teller
To create is to tell stories. The stories are not always words, sometimes they are images, songs, poems, even thoughts that never make it out of the right hemisphere of Mark's brain. Sometimes the stories have deep underlying significance, and other times, they are just to make you smile, cause you to feel, or give you something to relate. As a creator, Mark finds great joy when a story does just that.
Musician
Mark loves music. Listening, dancing, playing the guitar. He loves singing, but he isn't very good, his range is far too limited, his ears struggle to find the right key. Even so, he's got a scratchpad dedicated to writing the music of his days, the songs that reverberate in his head and heart.
In his younger years, he recorded music to impress the ladies. It successfully kept him unmarried until he was 30. Today, Mark still enjoys music, but leaves the vocals to those more pure in both tone and tune. Consider the lyrics he wrote, the musical mixing and the knob twiddling production to create this Christmas Lyrical adaptation of the Andrew Peterson song, "Is He Worthy?".
Illustrator
Mark rarely has pen and pencil time these days, but when he does, like riding a bike, he picks up right where he left off. His illustration style, is inspired by the cartoons of his childhood: the Simpsons, Ren and Stimpy, Calvin and Hobbes.